Our Sport
---
Sprint Canoe Kayak is all about speed on the water. Strength, technique, endurance and raw speed are all elements of this impressive Olympic discipline. In addition to the most elite athletes, sprint paddling can be enjoyed by kids as young as eight and Masters paddlers into their 80s. It's a sport that involves the entire body, including the legs which push and pull to generate power with the stroke. Elite athletes train for hours each week on the water, in the gym and through a variety of cross-training activities to be in peak physical condition.
Sprint paddling is unique in incorporating aspects of both individual and team sports. This helps develop personal growth and valuable teamwork skills. It is a great opportunity to spend time exercising outside appreciating nature. From a young age the sport develops balance, coordination and other important motor skills that help promote a lifelong active lifestyle!
The other great thing about Canoe Kayak is the community spirit. The kids compete hard against the other paddlers in their club and the other clubs but after the racing is over everyone comes together to celebrate and support everyone who competed. Often the loudest cheers are for the paddlers that did not win but put in an incredible effort.
Men and Woman compete in two different disciplines; canoe and kayak: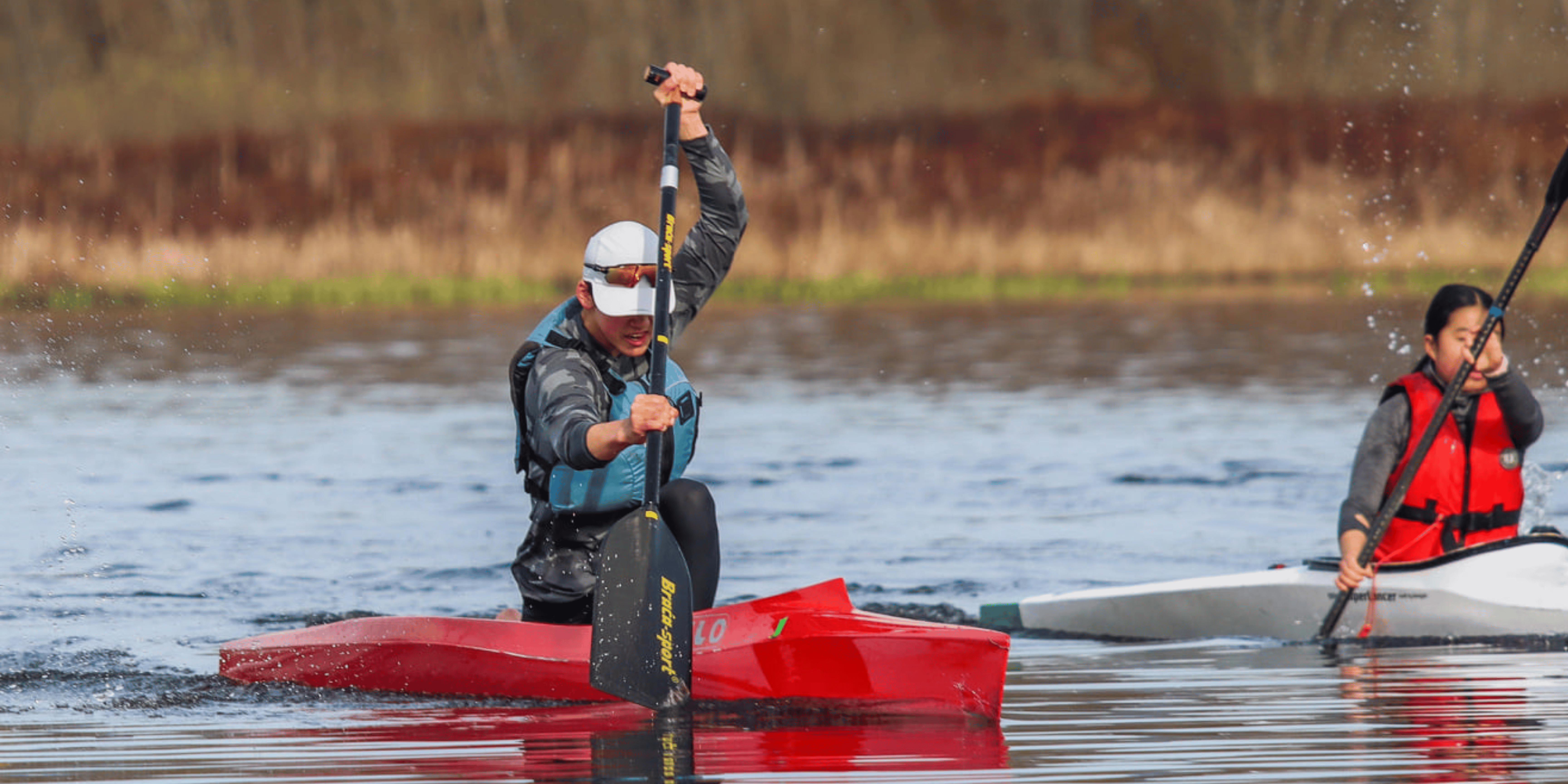 In Canoe events, the paddle has a single-blade and the paddler uses a more upright position by kneeling on one knee with the other leg forward and foot flat on the floor inside the boat. Canoeist paddle on one side of the boat only. Canoes do not have a rudder and the paddler steers the boat with their paddle. This style of canoeing is also sometimes called Canadian Canoeing as it was Canada that first used high kneeling techniques in international competition.
In a Kayak, the paddler is seated and uses a double-bladed paddle pulling the blade through the water on alternate sides to propel the boat forward. Kayaks have a rudder to steer the boat and are more enclosed with just a cockpit open.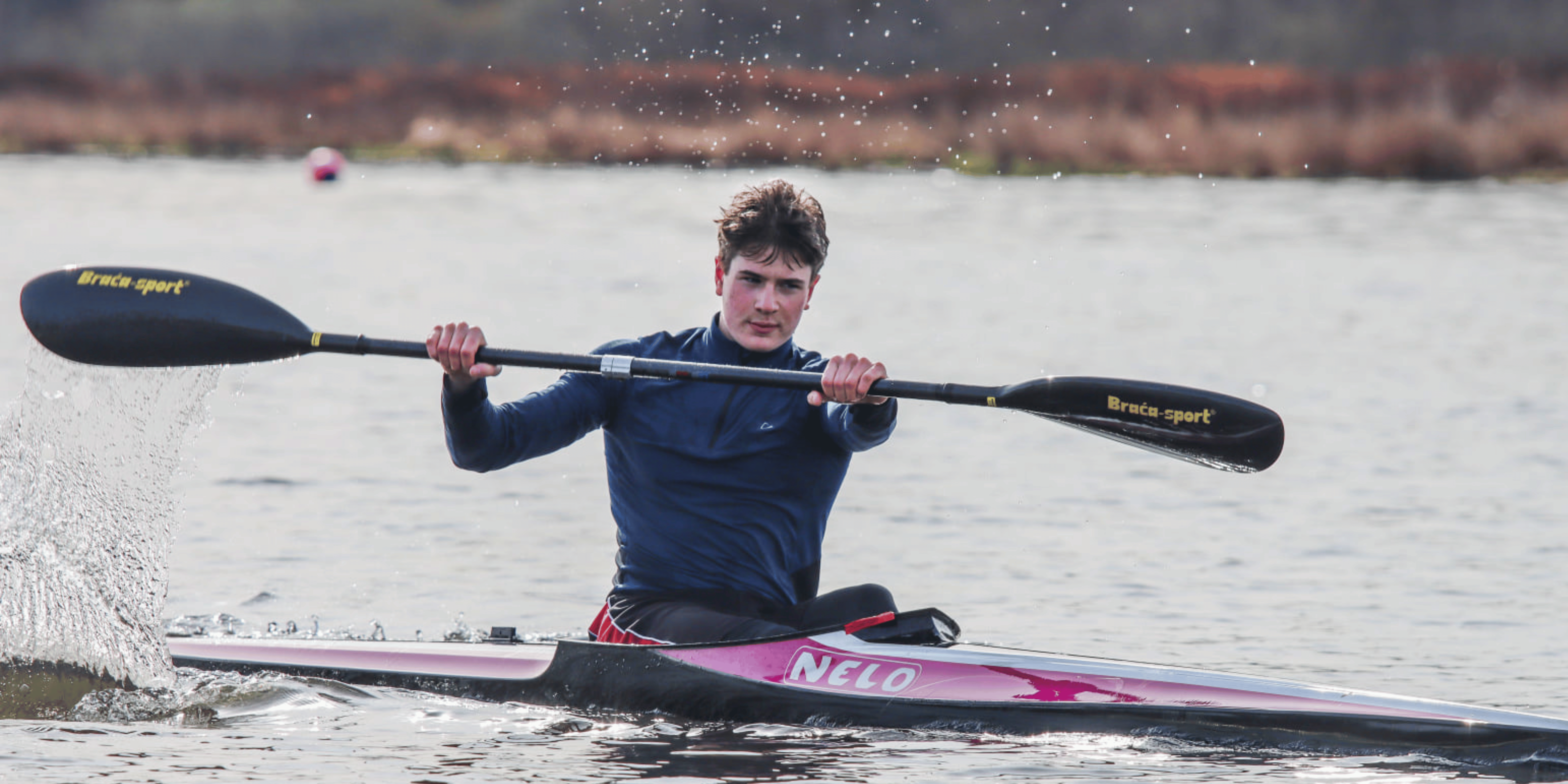 There are one, two and four person canoes and kayaks. In competition the number of paddlers in a boat is indicated by a figure beside the type of boat; K1 and C1 signifies an individual Kayak or Canoe race, K2 and C2 pairs, and K4 and C4 indicate that there are four paddlers in the boat.
The main race distances are 200, 500 and 1000 meters. But there are also some distance races that cover up to 6000 meters.